So, this week began with Valentine's day, well, for singles it was just regular Monday blues. Hello! from the most desirable bachelor of the office, Sambha, the Jai Veeru CCTV camera, wish I could capture my killer looks.   
As per my sources, Charu, our ninja developer will be getting hitched at the end of the year, oh, a little update: I'm moving on from her, well, I'm trying to. It's the wedding season of the year, and everybody was ready with their week-long offs. Anoop declared his leave dates, and Charu quickly added, " Same pinch, Even I have my engagement in the same week". "Dono Developers, aur wo bhi saath mein chutti, not possible, boss! " Charu was like Sir, koi ni me mailer bana ke Engagement kar lungi. "Yeah you could code from one hand, and get engaged by the other, simple," Anoop said while floating his hand in the air and depicting it.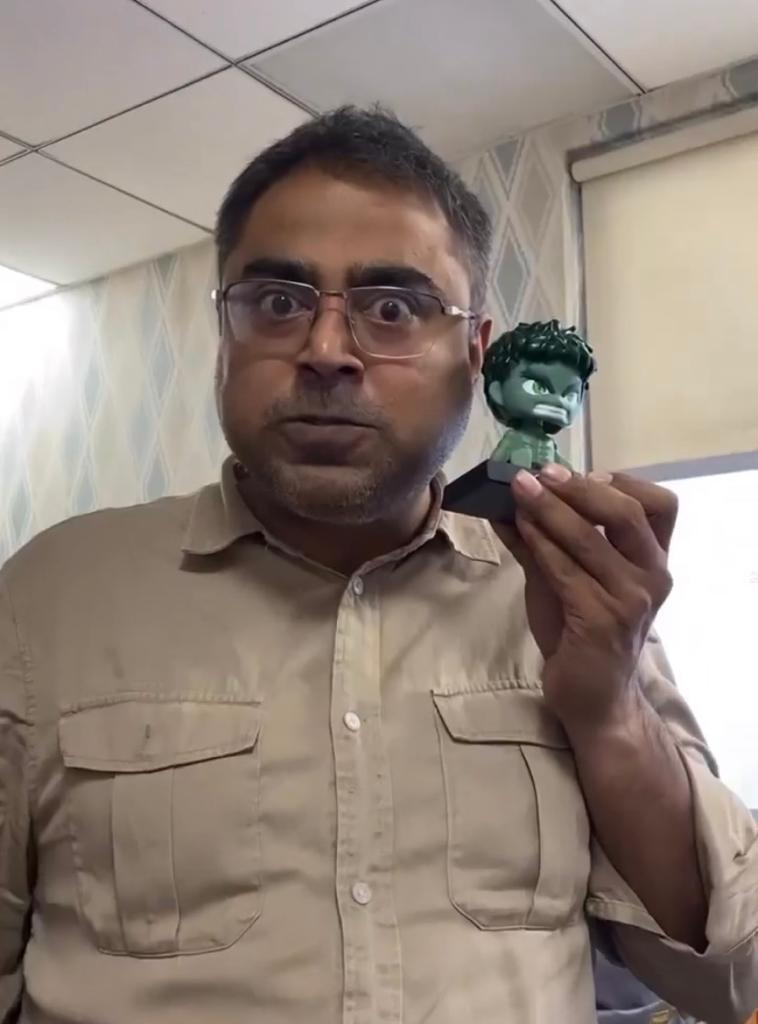 Oh, a new member came to our office, our own mini- HULK, well it's not ours, it's a valentine's gift for Jiko from his better half. Isn't it cute? She gifted him this, as he is a big avenger fanatic, or maybe the hulk reminded her of Jiko's angry face, only the colour is different. Look!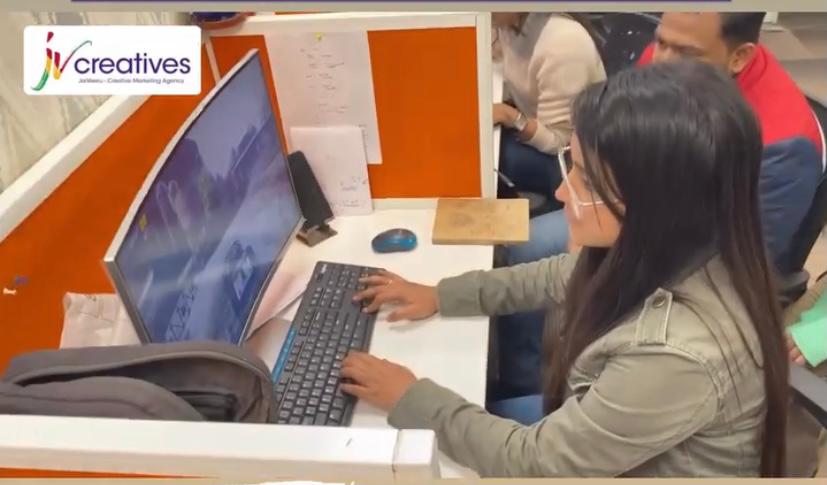 Our evening Recharging sessions were as usual, full of speed and endless car smackings on our big screen. Anoop and Jiko are always up for a good car race before starting any new project, just to clear their heads. But the highlight is how Charu always wins every game, a true gamer she is.